Sebastian Bunescu
Head Pro
sebastian@edenbridgetennis.com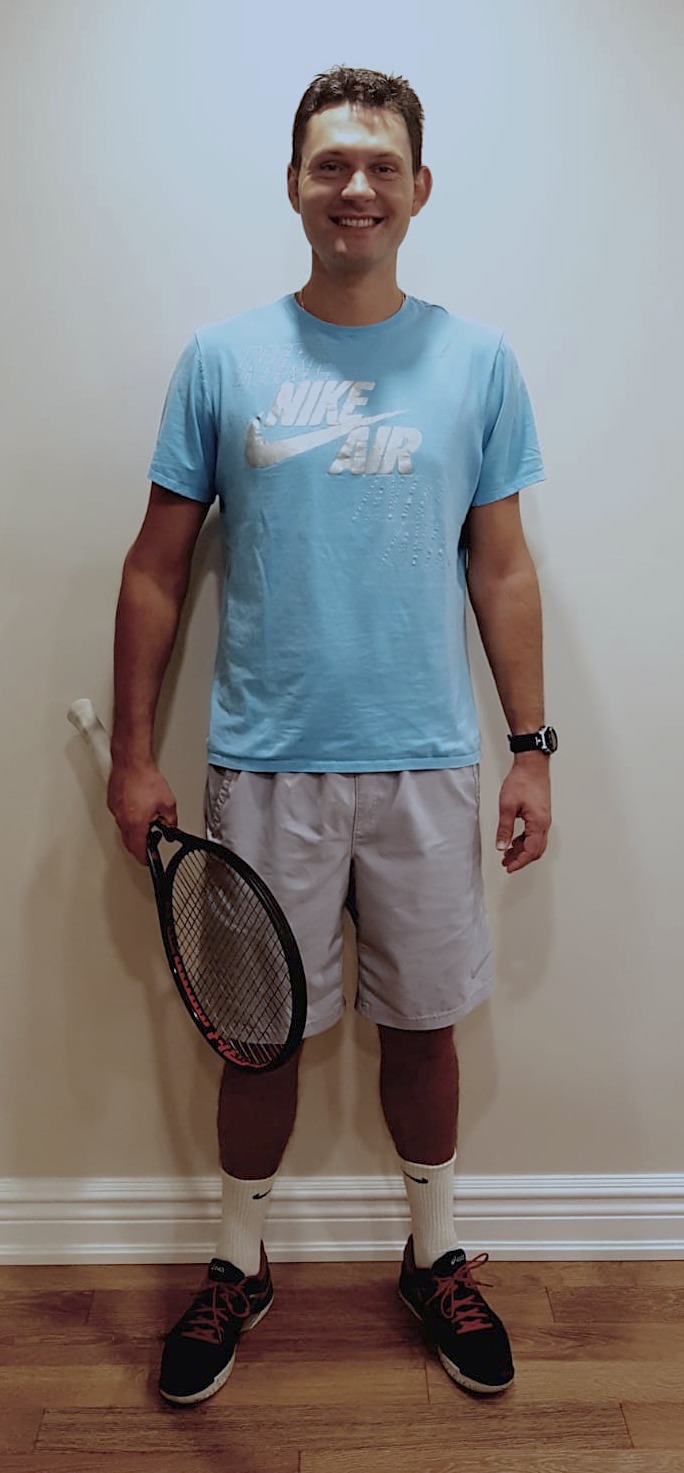 | +1.647.209.3538

Sebastian has coached high performance tennis for the past 10 years. As a part of Team Ontario Coaching staff, he coaches the U10 and U12 Provincial Training Centre (PTC) Program and is currently coaching Team Ontario at the U12 National Championships. Sebastian is also a coach for the National Junior Training Program in Toronto. Currently coaching several top national U14, U12, and U10 players, all of whom will train with him at Edenbridge Tennis Club. He has also been a training partner for several Canadian professional players, including Dennis Shapovalov (ATP 23), Pavel Krainik (ATP 600) and Carol Zhao (WTA 130).

Sebastian holds a Coach 2 certification from Tennis Canada, and is the founder of PlayerCoach.pro, an online tool that helps athletes and coaches get more out of their on-court training.

Sebastian is extremely proud of his tennis "upbringing", which involved no famous academy or world-renowned coach, but rather many hours of training with his coach and mentor on the exact same courts where he now serves:
"These courts have a very special place in my heart. They were my home during my formative teenage years, it made me life-long friendships and gave me a purpose and a dream. I hope to create a training environment that will be at least as good as the one I experienced, and I am excited to share the coaching and playing knowledge that I have accumulated over the years with the players at our club!

My vision for Edenbridge Tennis Club includes a culture where high performance tennis lives "next court" to grass roots development of beginners; where adults can witness tomorrow's prodigies train, and where young campers can have role models they can look up to and emulate. I am hoping to create a bridge in our players minds between recreational and high performance tennis, and make them feel that if they want to play at a high level, the resources and know-how are there to support them on their journey.

In parallel, I would like Edenbridge Tennis Club to once again become a social pillar in our community, a place where people love to hang out for more than just tennis, and where another generation of life-long friendships can be created."